About Us
Helpdesk.ca is home to a vast pool of professionally trained engineers that are ready to help you with your IT projects and support needs. We are a team of skilled and experienced professionals who are passionate about using technology to solve problems and improve the lives of our clients.
With years of experience in the industry, we have the knowledge and expertise to handle any IT challenge that comes our way. Whether you need help with network infrastructure, cloud computing, cybersecurity, or any other aspect of information technology, we have the skills and experience to help.
Our team is dedicated to providing top-notch service to our clients. We work closely with each of our clients to understand their unique needs and develop customized solutions that are tailored to their specific goals and requirements.
We pride ourselves on being responsive and reliable, and we always go the extra mile to ensure that our clients are satisfied with the service that we provide.
If you have any IT needs, don't hesitate to contact us. We would be happy to discuss your project and provide a consultation to help you determine the best course of action for your business.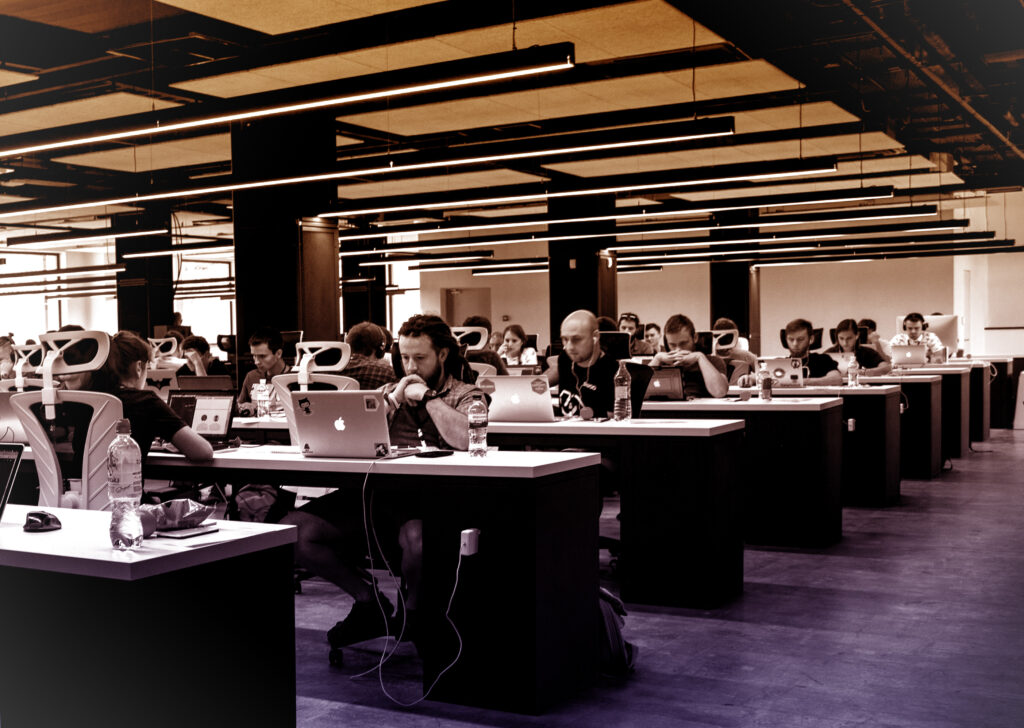 Our values
Amazing Service: Creating a great customer experience begins with staying true to the words we speak and loyal to the relationships we make. We are happy when you are happy.
Quality: Our process, procedures, and polices are constantly improving . This allows us to provide you with the best experience with our products and services.
Passion: Having a passion not just for the work itself, but also for the people and local Canadian communities around us. We believe passion helps everyone inspire, innovative, help, and create the best work life environment.